---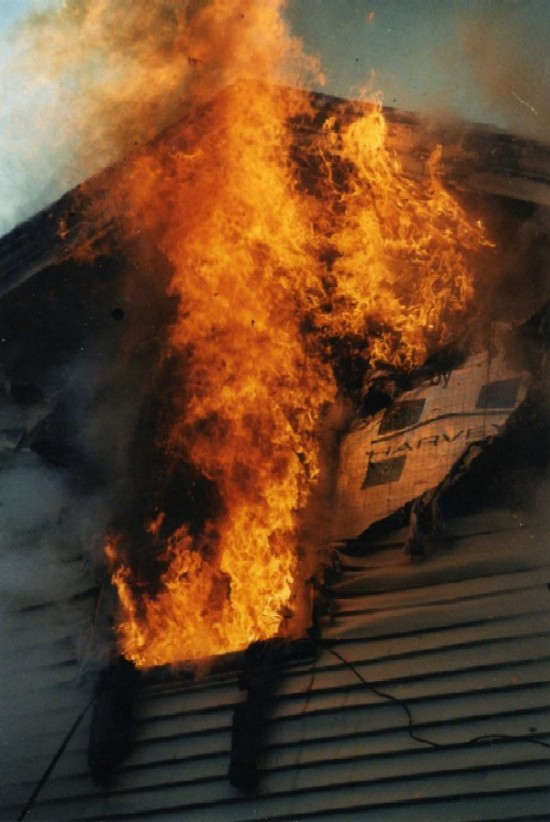 ---
The town of Brookfield is a small residential community of approximately 3,400 people located 15 miles west of Worcester Massachusetts. The Fire Department is made up of 26 men and women who provide 24 hour fire protection on a paid on call basis. The fire chief is the only career employee.
The department is structured as follows: Fire Chief, Assistant Chief, one Captain, three Lieutenants, 18 Firefighters, and 2 Auxiliary personnel.
The department provides fire suppression, rescue, and hazardous materials response in addition to code enforcement inspections and fire prevention activities. We operate three fire engines, a water tender, three forest fire units, a squad, a utility vehicle, and a boat out of one station located at 4 Central St.
The department was organized in 1855, enjoying a long history of commitment and service to the communitcy.
Emergency medical response and transport is provided at the paramedic level by Brookfield Emergency Medical Services, a municipal agency housed in the fire station. A majority of the EMS personnel also serve as firefighters. Both agencies are committed to providing the highest quality of professional service possible to the citizens we serve.
---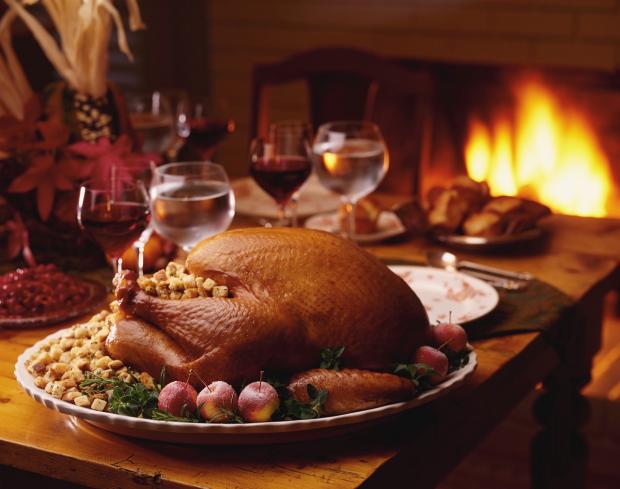 ---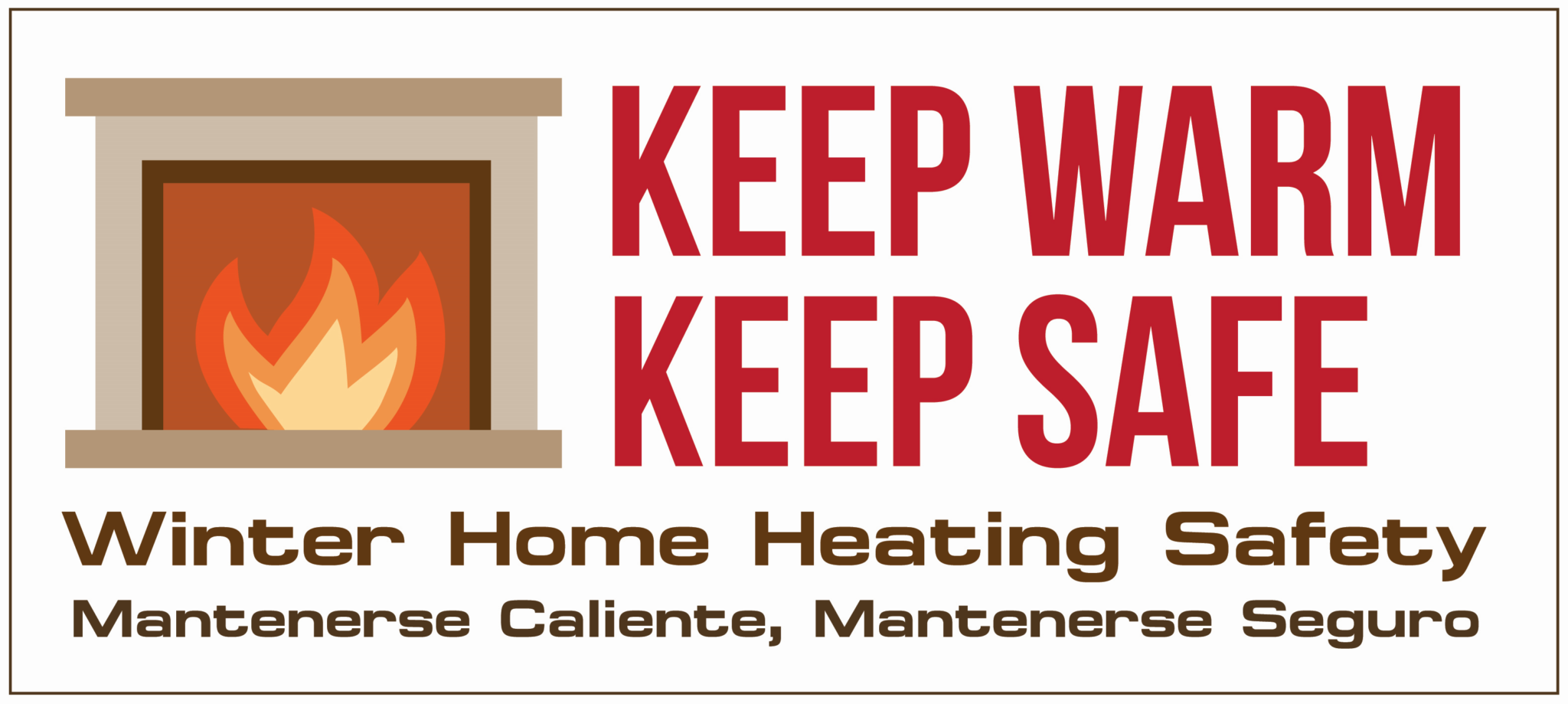 ---
Due to the COVID-19 pandemic the fire station is closed to public access. This does not affect service availability or emergency response delivery.
Unfortunately we were not able to conduct our annual open house on Columbus Day weekend. We were also unable to present S.A.F.E. lessons at the elementary school in conjunction with Fire Prevention Week. We hope to teach the S.A.F.E. program in the spring. Please visit the Fire Prevention Page for links to fire prevention information and activities.
See our Emergency Management page for links to important information from FEMA, MEMA, and the CDC.
---
Open Burning Season is Closed
See the Fire Prevention Page for open burning regulations
---
Our primary operating frequency is 154.7325Mhz