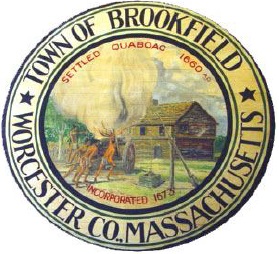 The fire department responded to 12 calls for service in July including an incident on the Quaboag River and a house fire in Spencer.
Firefighters spent 216 hours training on skills such as rural water supply, hoseline deployment & advancement, equipment drills, operator training, and fire prevention.
Nine inspections were conducted
The ambulance responded to 42 incidents.
Anniversary: F/F Ray Ranellone has served the department for 8 years.