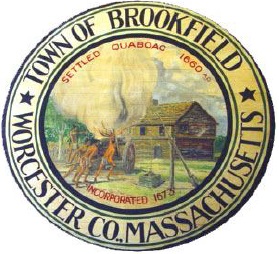 The fire department responded to 14 calls for service in August. Fire personnel spent 125 hours training on such topics as power equipment, personal protective equipment, SCBA, emergency procedures, and grant writing. Firefighters spent 1.5 hours conducting fire prevention activities. 11 inspections were conducted. The ambulance responded to 62 incidents. The FD utilized grant money to replace the fluorescent lighting in the station with new LED's.
We welcomed two new firefighters to the department, Matthew Langevin and Luke Quattrocelli.
Lieutenant Phillips was promoted to Captain, and firefighter White was promoted to Lieutenant.
Anniversaries: Captain Phillips has served for 18 years, and Lieutenant White for 13 years.