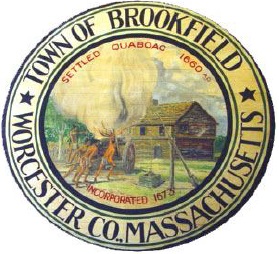 The fire department responded to six calls for service in the month of June including 2 incidents involving dirt bikes. As with all summer activities, please be safe, take all necessary precautions, and use safety gear. Without the proper safety equipment these incidents may have had much more serious outcomes.
Also… please take the time to read the DFS briefing on fireworks posted on our site. It only takes an instant for a fun Fourth of July celebration to turn tragic.
Personnel spent 234 hours training on topics such as forcible entry, power saws, SCBA's, knots, water supply, and fire attack.
Firefighters spent 11 hours maintaining department assets and performing various unpaid details.
Personnel spent 3.5 hours conducting fire and life safety programs for senior citizens in the community. We offer house numbers, key vaults, smoke detectors, and CO detectors: all installed and free of charge for our older neighbors. This is made possible by a state grant administered by the Massachusetts Department of Fire Services. Please see our prevention page for more information.
8 smoke detector inspections were conducted.
The ambulance responded to 48 incidents.