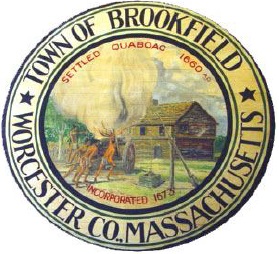 In March the department responded to 18 calls for service including several calls related to a wind storm that swept through town on the second.  This storm left many residents throughout the region without power for several hours.  National Grid responded to multiple calls for down power lines and was able to restore power within a few hours.  Power surges caused damage to electrical equipment at the station and temporarily disabled our base station radio.
Firefighters spent 162 hours training on such topics as portable pumps, standard operating guidelines, electrical & natural gas safety, officer development, and fire incident reporting.  Personnel spent 3 hours conducting fire prevention programs and 5 hours maintaining department facilities and equipment.  4 inspections were conducted and 55 open burning permits were issued.  The ambulance responded to 56 Incidents.
The department's new command vehicle was placed into service.
Just a reminder to be extra cautious while burning brush as winds pick up and the ground cover dries out this spring.  Information on Open Burning can be found on our prevention page.