Emergency Medical Services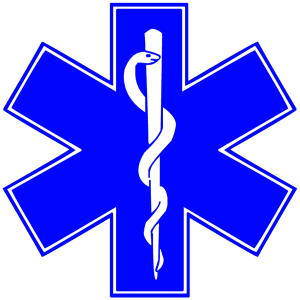 Neighbor Helping Neighbor
Non-Emergency Business Line/fax 508-867-6036
For Emergencies Dial 9-1-1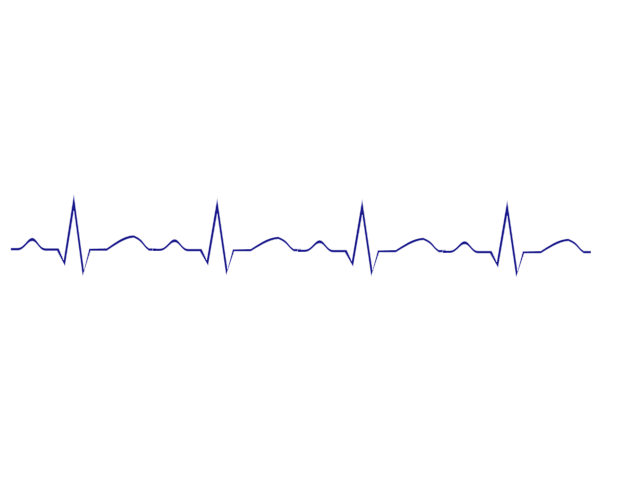 EMS Officers
Chief Donna Lafleur

Paramedic

Serving since 1977
Captain Peter Martell

Paramedic

Serving since 1986

Lieutenant Matthew Graves

Paramedic

Serving since 1992
---
EMS STAFF
Terry Anderson,

EMT-B

Mark Lovely,

EMT-B

Rick Phillps,

EMT-B

Meghan Fortier,

EMT-B

Ashley Marks,

EMT-B

Dan Driscoll,

EMT-P

Dave Martell,

EMT-P

Ray Ranellone,

EMT-B

Matthew Roderick,

AEMT

Vontalin (Jr) Rosario,

EMT-B
Brookfield EMS is comprised of five Paramedics, one Advanced EMT, and seven Basic EMT's, all under the leadership of EMS Chief Donna Lafleur. Brookfield has been operating an ambulance service since 1971 when the police department purchased a station wagon equipped with a stretcher, oxygen, and basic first aid supplies.
The current service was organized in 1976 and became the first service in the area to offer advanced life support at the paramedic level in 1994. Brookfield EMS shares both facilities and personnel with the fire department and works closely with the Brookfield Police Department who serve as the town's initial first responders to medical emergencies. We also work closely with neighboring EMS agencies to ensure adequate ambulance and ALS coverage throughout the Brookfields.
Brookfield EMS operates one ambulance, a 2008 GMC/Horton. EMS personnel are on call for 8 or 12 hour shifts and are supplemented by a full time firefighter-paramedic when call EMT's are not available.
Help us help you by displaying your house numbers so they are clearly visible from the street.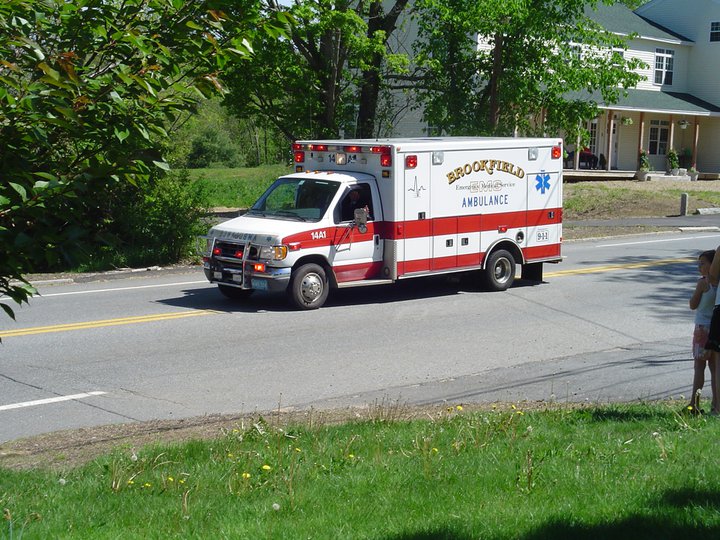 Former Ambulances
| | | | | |
| --- | --- | --- | --- | --- |
| | > | | | |
| | Chevrolet Ambulance | | 1990 Wheeled Coach | |
1990 Wheeled Coach
1998 Road Rescue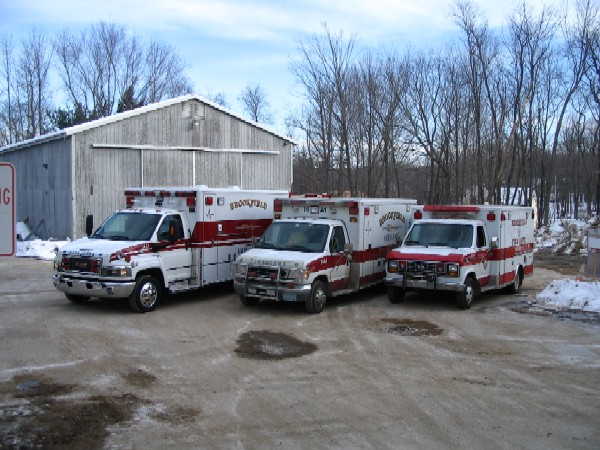 3 Generations of Brookfield Ambulances
The current ambulance