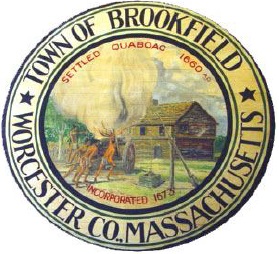 In April the fire department responded to 18 incidents including several brush fires in Brookfield and area towns. Department members spent 169.5 hours training on topics such as fire prevention, natural gas emergencies, protective equipment, target hazards, and power saws.
The ambulance responded to 43 incidents.
Anniversaries:
F/F Paul Comptois 18 years, F/F MacLoud 15 years, F/F Matthew Roderick 7 years, and F/F Dan Esser 6 years. We, as a department, value the commitment that these men and women have made to our community.